Boost
your life!

fix
Watch
video
about us
Being with Boosta means:
Growth
Personal Development Plan, Conferences all over the world, internal expertise sharing, all the necessary courses and books for your professional growth
Recognition
Great professional results and even more great awards for achievements
Flexibility
You can start your day from 8 to 11 am Kyiv Time and work even from Mars
Care
Medical Insurance, Covid and Flu vaccination, Vitaminization, Paid Sick Leaves
Life Balance
Paid Vacation, Day Off, National holidays Offs and Mental Health Care Program
Comfort
Comfortable offices with snacks, breakfasts and beverages, massage chairs, PS, gym and more
Conscious Environment
Common Values, Professional support from colleagues, Charity, Sport Activities and Eco Initiatives
Fun
Grand yearly corporate party, Quarterly team buildings, Wine & Pizza Friday nights, Family Days, Holidays Celebration and Entertaining Activities
Find the opportunity
that suits you!
All
43
Our life in boosta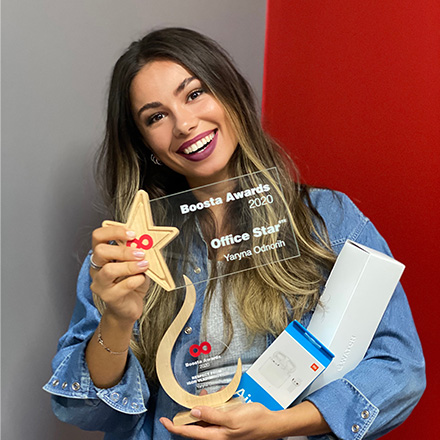 awarding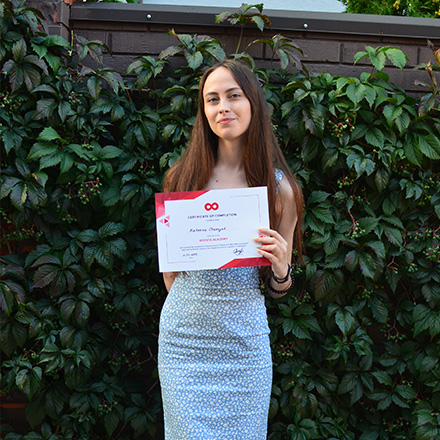 educating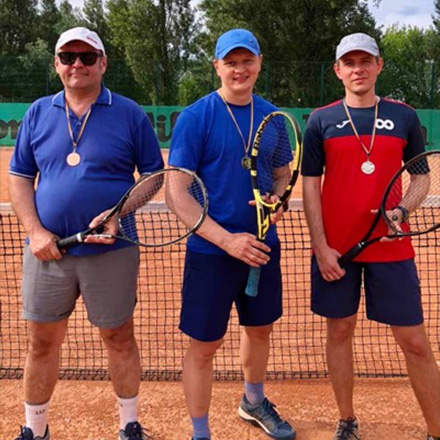 going into sports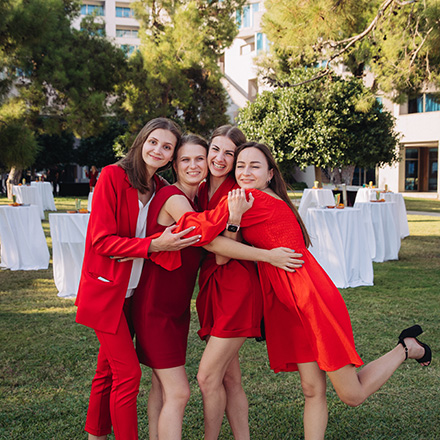 having fun together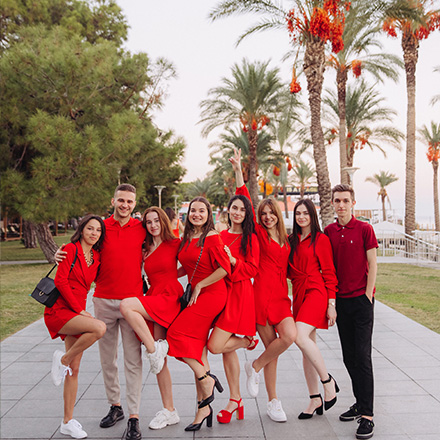 having the best corporate parties ever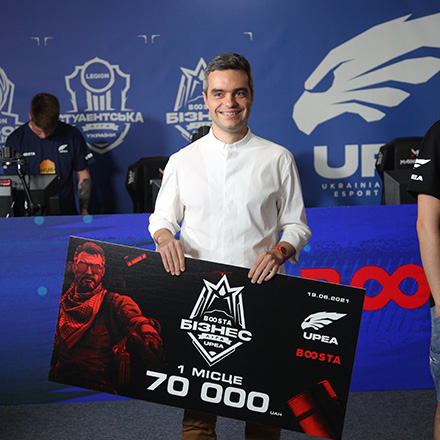 holding cybersport tournaments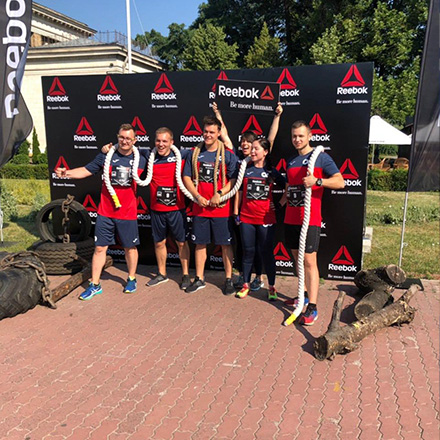 running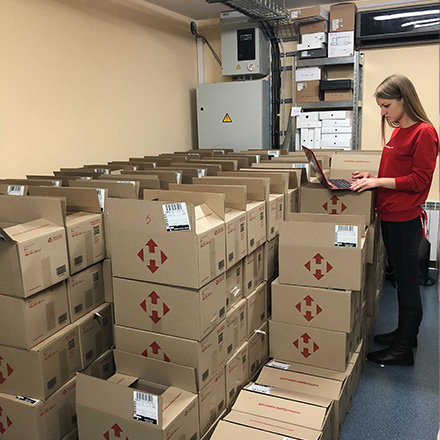 sending presents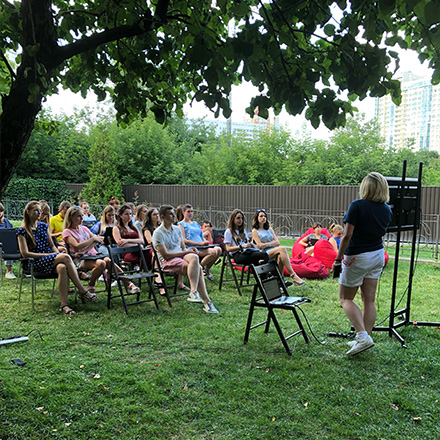 sharing expertise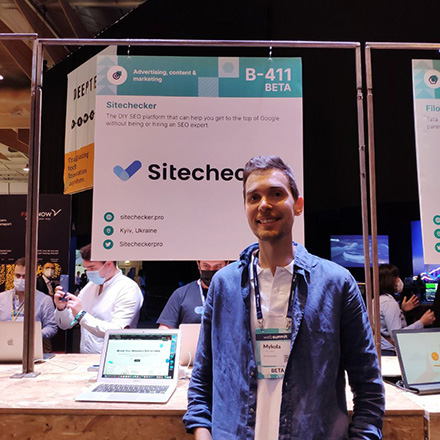 taking part in conferences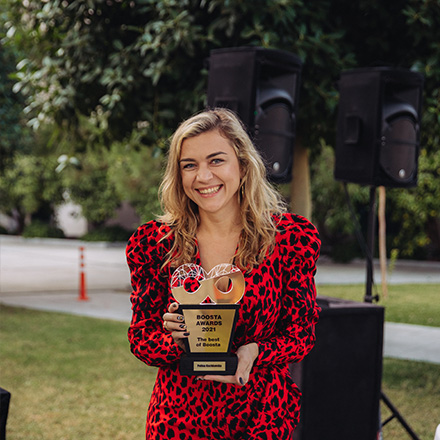 voting for the best employees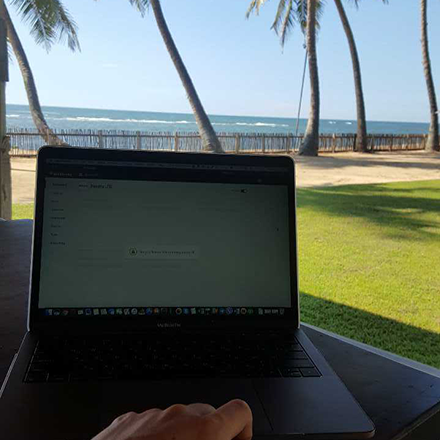 working remotely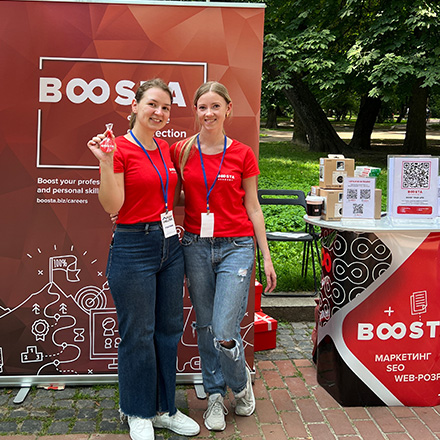 working with students
Haven't found
a vacancy that
suits you?
Maybe we will find something to offer you
Send resume