We create and develop IT businesses in various digital areas

boosta in numbers
600+
people
working
in 11 countries
What we do best
03
Performance-
marketing
projects
people
our main
value
is people
We are always looking for professionals who can strengthen our team
send your cv
we have the strongest expertise in:
Digital marketing, especially SEO
Operational processes and teams building
Projects growth from scratch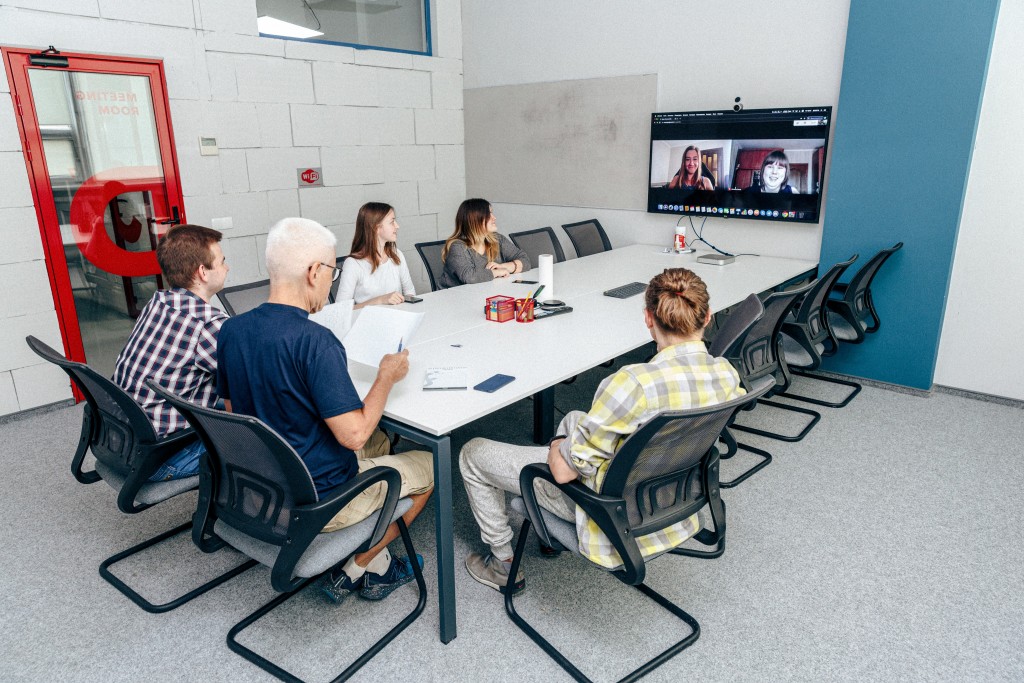 We may
have some
interesting positions
for you
have a look
boosta academy
Linkbuilding is an integral part of the site's external SEO optimization. This is the way of collecting the best links to your site. Start your career in Digital Marketing with this course!
Upgrade your SEO skills with the help of the best CIS SEO professionals! Coming soon
You will learn how to develop effective SMM strategies and create attractive text and visual content in the course.
The course "Customer Care: Support & Sales," or as we call it, "How to make money with love for customers," is ideal for those who are looking for an entry point in IT or online customer support.
Fiverr is a platform where online entrepreneurs sell their services worldwide. Become a professional and effective user of Fiverr with the help of our course!
awards
URA

Best practice for Onboarding

MC TODAY RANKING

TOP-Employer

STUDPOINT

TOP-25 companies open to talents under 25
Boosta received the Ukrainian Recruitment Awards 2021 in the nomination "Best onboarding practice" among medium-sized businesses for the most thoughtful and easy adaptation of new colleagues in the team.
Boosta entered the top ten in the list of TOP-100 IT employers in 2021 according to MC.Today and Work.ua in the category from 101 to 1000 employees. The decision was made on the basis of 7253 questionnaires of Ukrainian IT employees.
Boosta was included in the list of "TOP-25 employers open to talents under 25 years in 2022" from Stud-Point. It is the annual list of Ukrainian companies that create career opportunities for the younger generation.